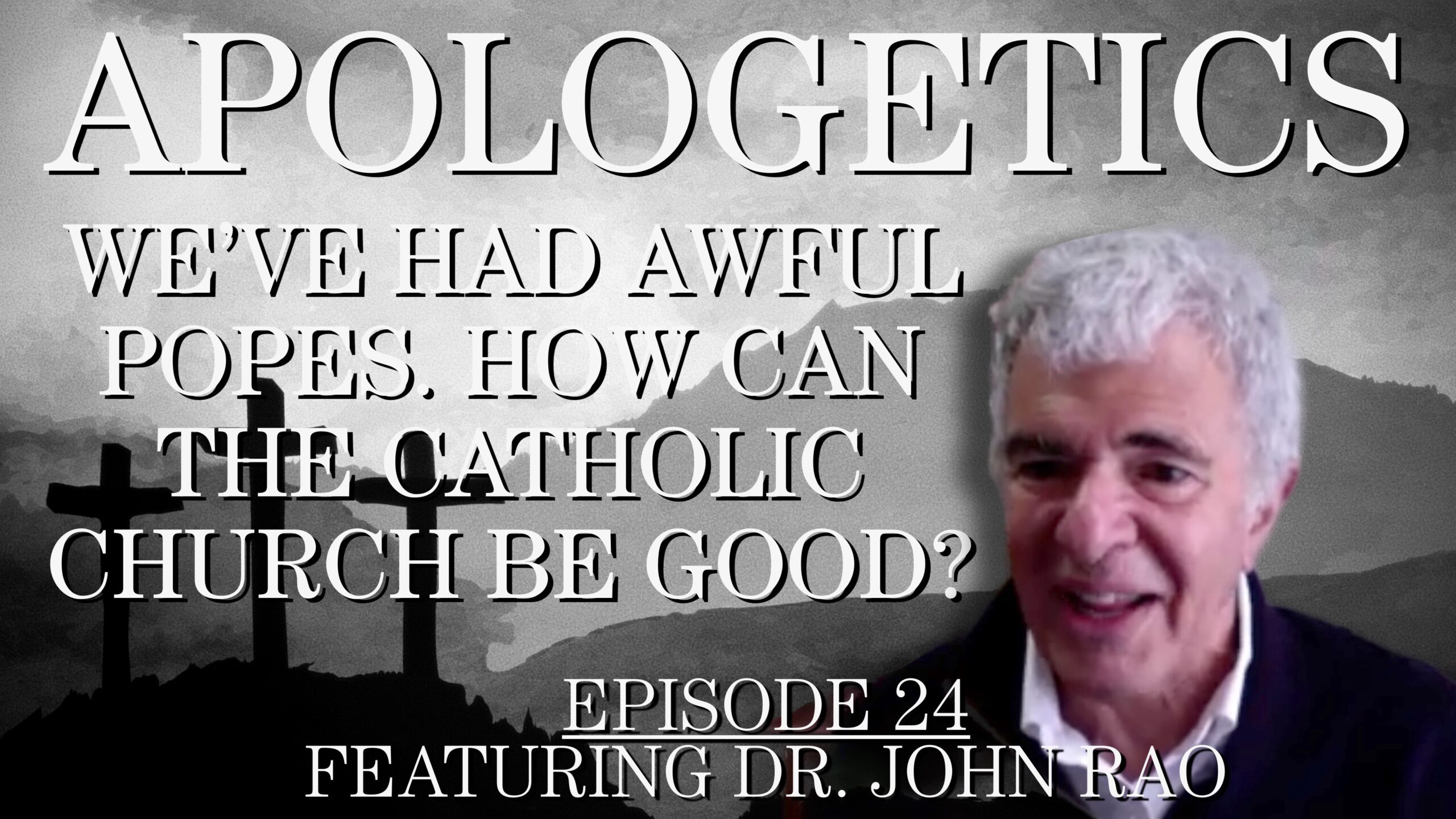 we'll continue our Apologetics Series by looking squarely and unapologetically at some of the worst men who have ever sat on the throne of St. Peter. And there have been more than a few. What are we as Catholics to think about this? How can the Catholic Church be true, be inspired by God if these men were at the helm?
VIEW THIS EPISODE »
Will you help support this and future projects?
The podcast is free to listen to, but takes a great deal of resources to produce. Please consider a small monthly donation in order to offset the cost of this apostolate!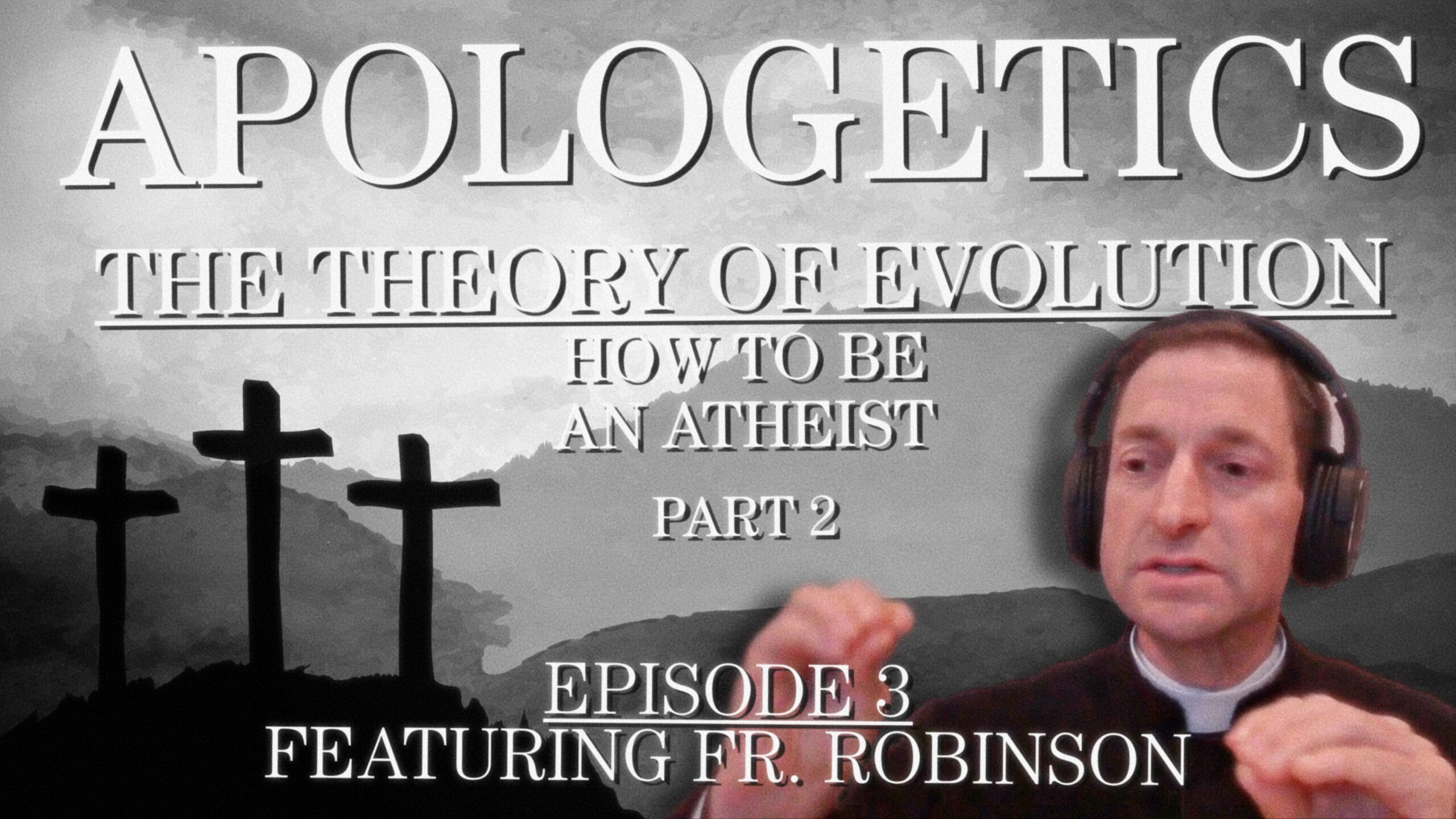 Fr. Paul Robinson will look at the theory of evolution. Can a Catholic hold that evolution and creation are both consistent with each other? Can non-life turn into life? Can life turn into intelligent life? Is there room in the theory of evolution for God? We've already seen that God exists – so how did he bring about life on earth – are we able to know for sure?
VIEW THIS EPISODE »
REVISIT OUR POPULAR "CRISIS IN THE CHURCH" SERIES: