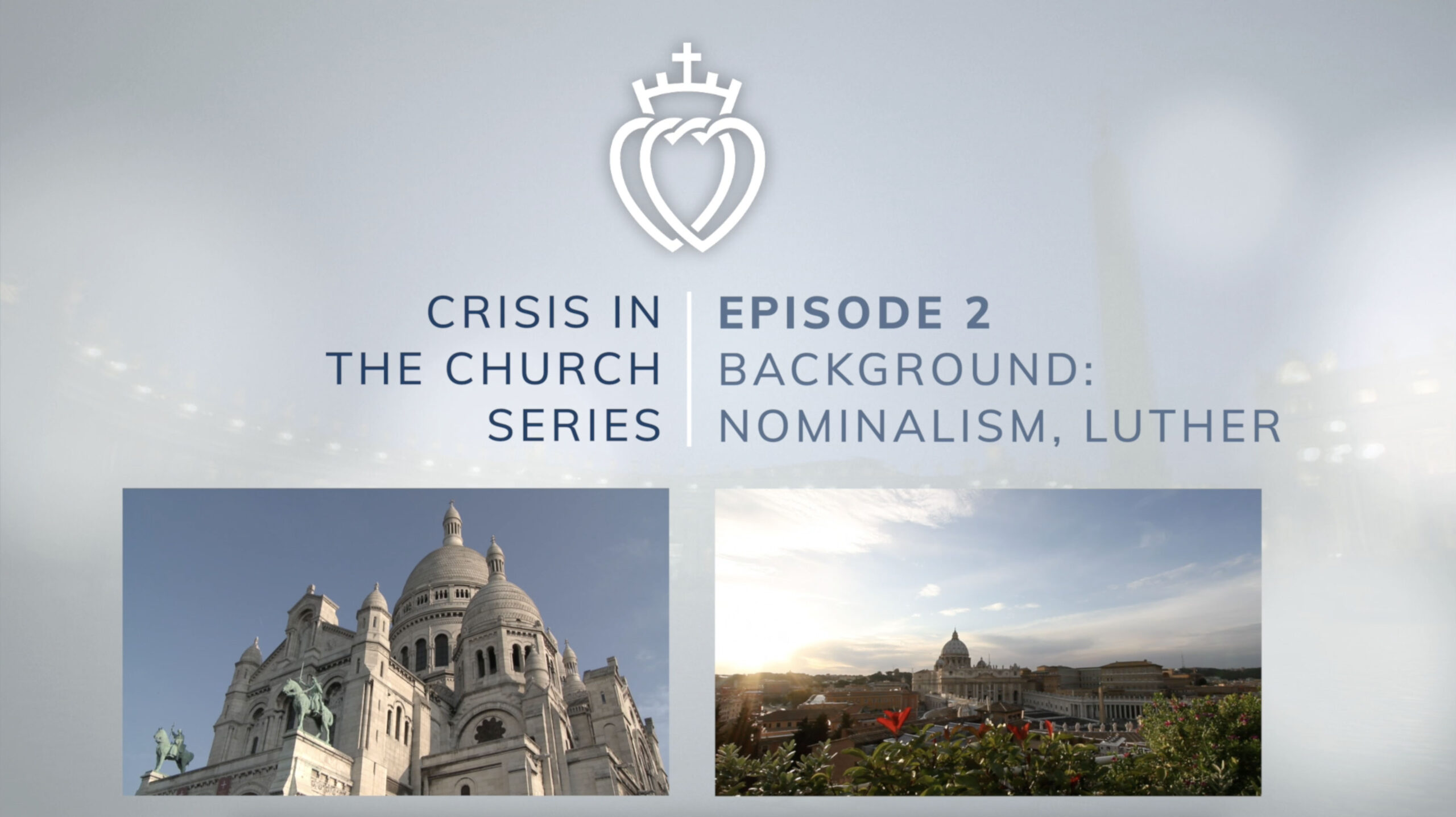 We'll start in the 1300's with Nominalism, and then move on to the errors of Martin Luther, how those two topics are connected, and what the response of the Church was at that time.
VIEW THIS EPISODE »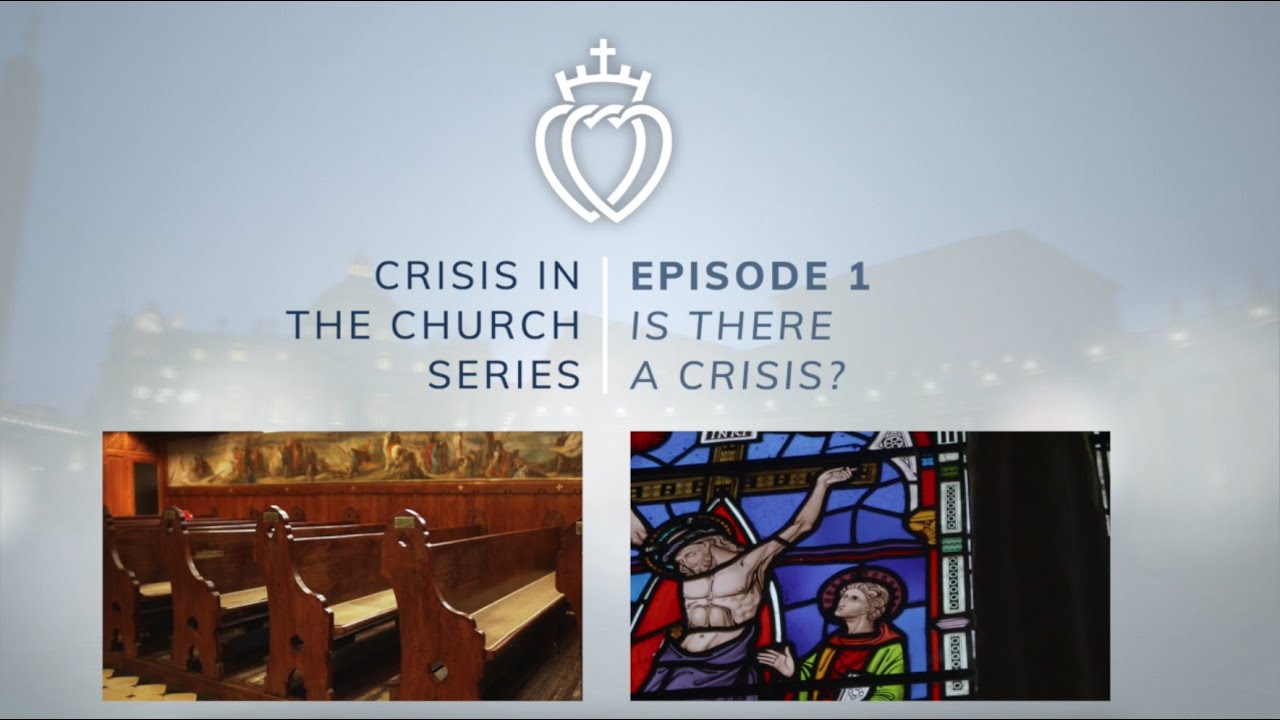 In Episode 1, we'll look at specific ways, and distinct symptoms of this crisis that is the greatest challenge the Catholic Church has ever faced.
VIEW THIS EPISODE »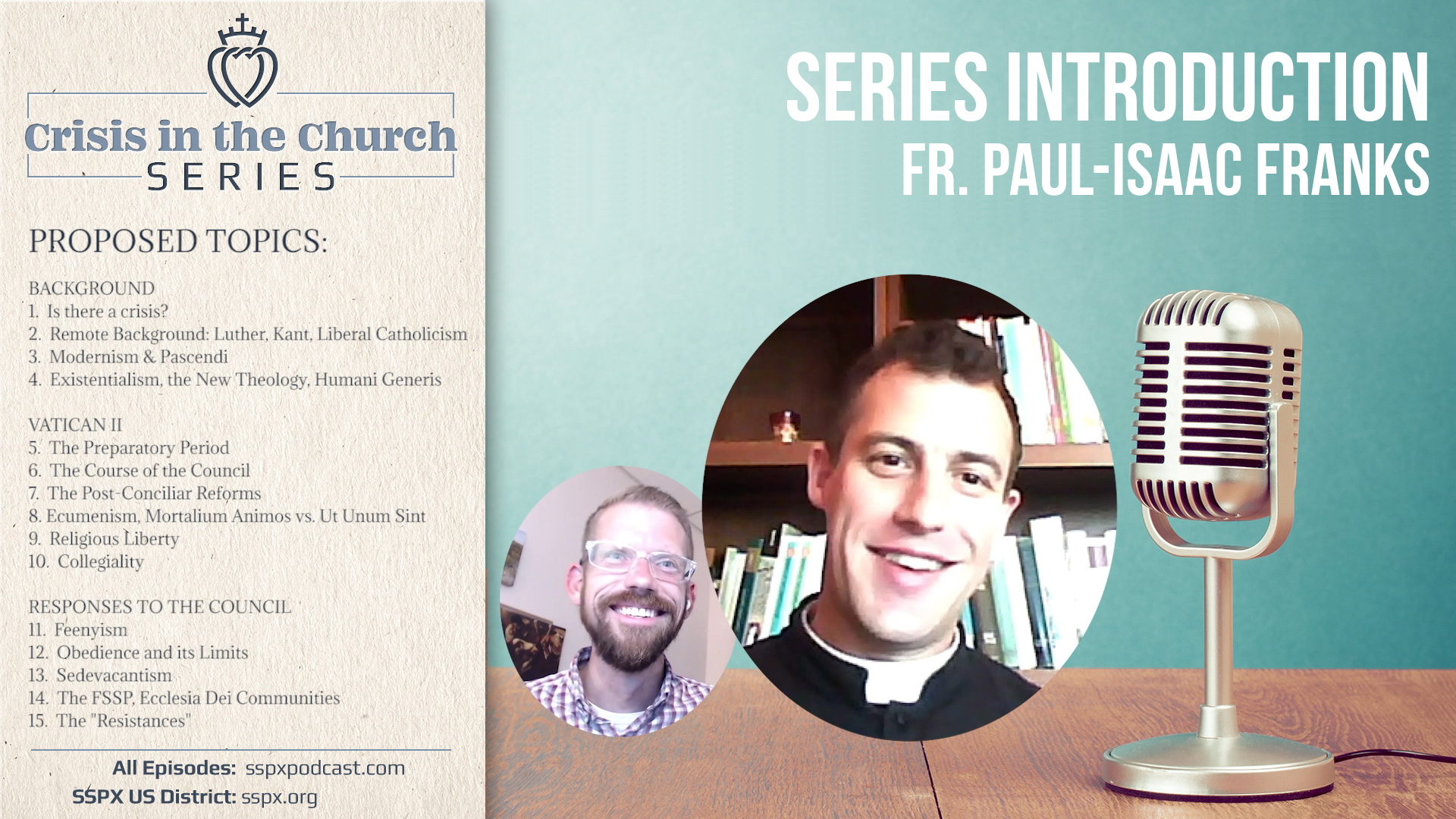 The SSPX Podcast is starting a new multi-part series on the Crisis in the Church, with 6 of our priests as guests.
VIEW THIS EPISODE »
Do you Have a Question for Our Priests You'd Like Answered on This Series?