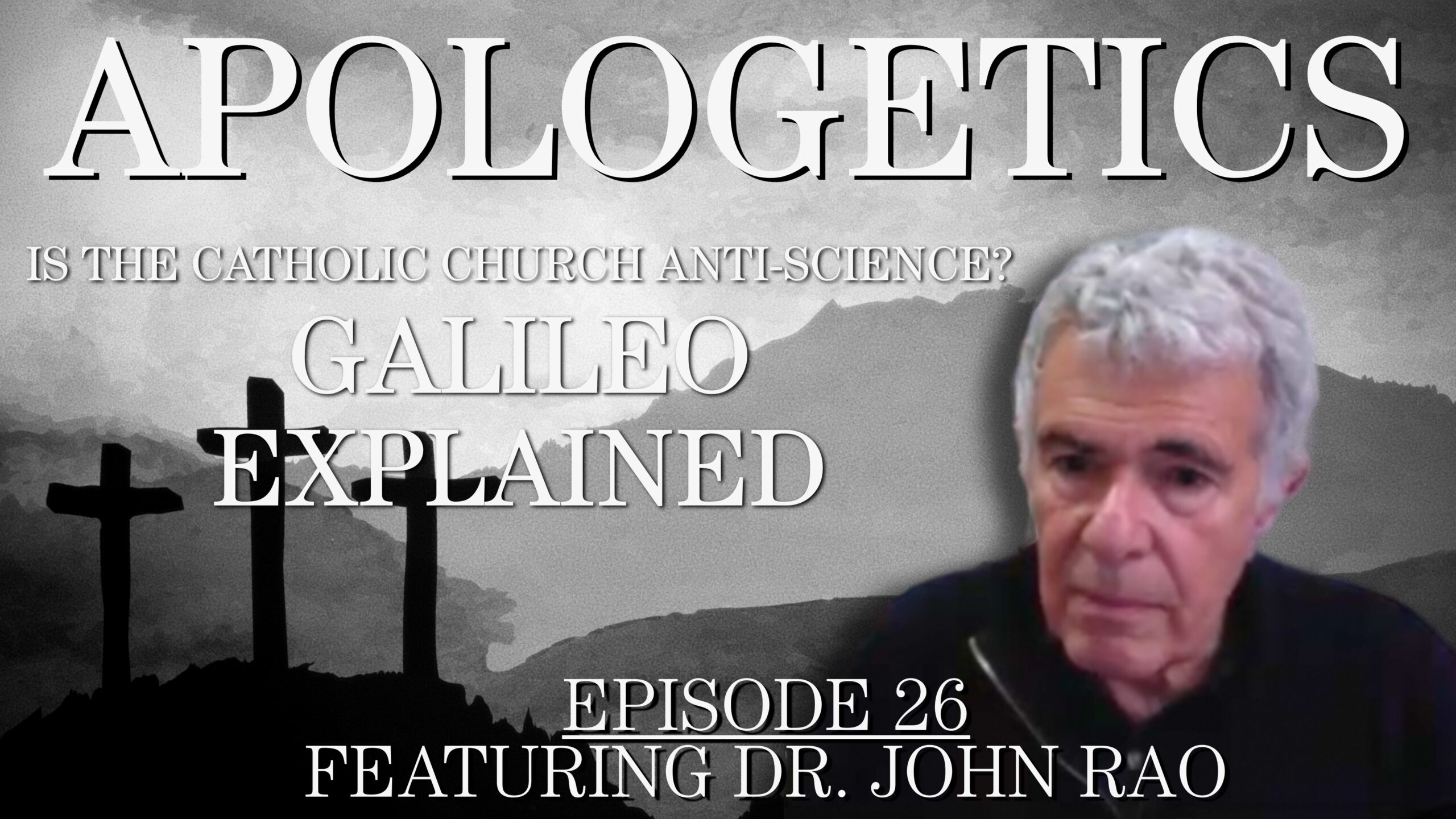 There may not be another singular person who is a source of such controversy throughout the history of the Catholic Church. And, Galileo is the favorite tool that many use to claim that the Church is backwards, anti-science, anti-reason, and more. So what's the story with Galileo? And why did the Catholic Church react the way she did when Galileo was making his amazing discoveries?
VIEW THIS EPISODE »
Will you help support this and future projects?
The podcast is free to listen to, but takes a great deal of resources to produce. Please consider a small monthly donation in order to offset the cost of this apostolate!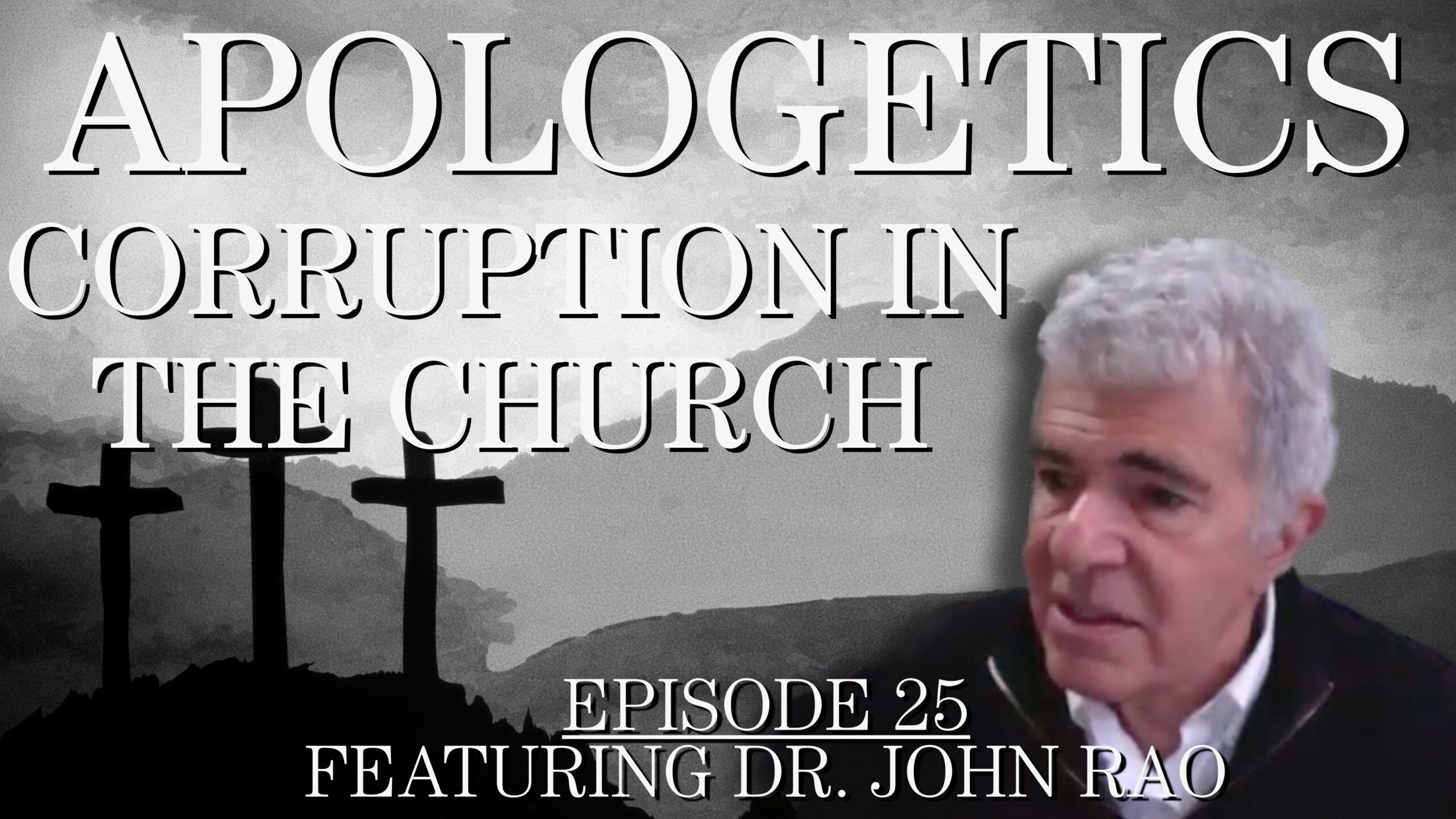 Like last episode, when we faced some of the worst popes we've ever had, today, we'll look at some of the worst instances of human corruption the Church has ever had. From illegitimate indulgences, to clerics throughout history helping their family members, and all sorts of other bad actors, we'll try to understand how to balance the divine nature of the Church with her very human members.
VIEW THIS EPISODE »
REVISIT OUR POPULAR "CRISIS IN THE CHURCH" SERIES: