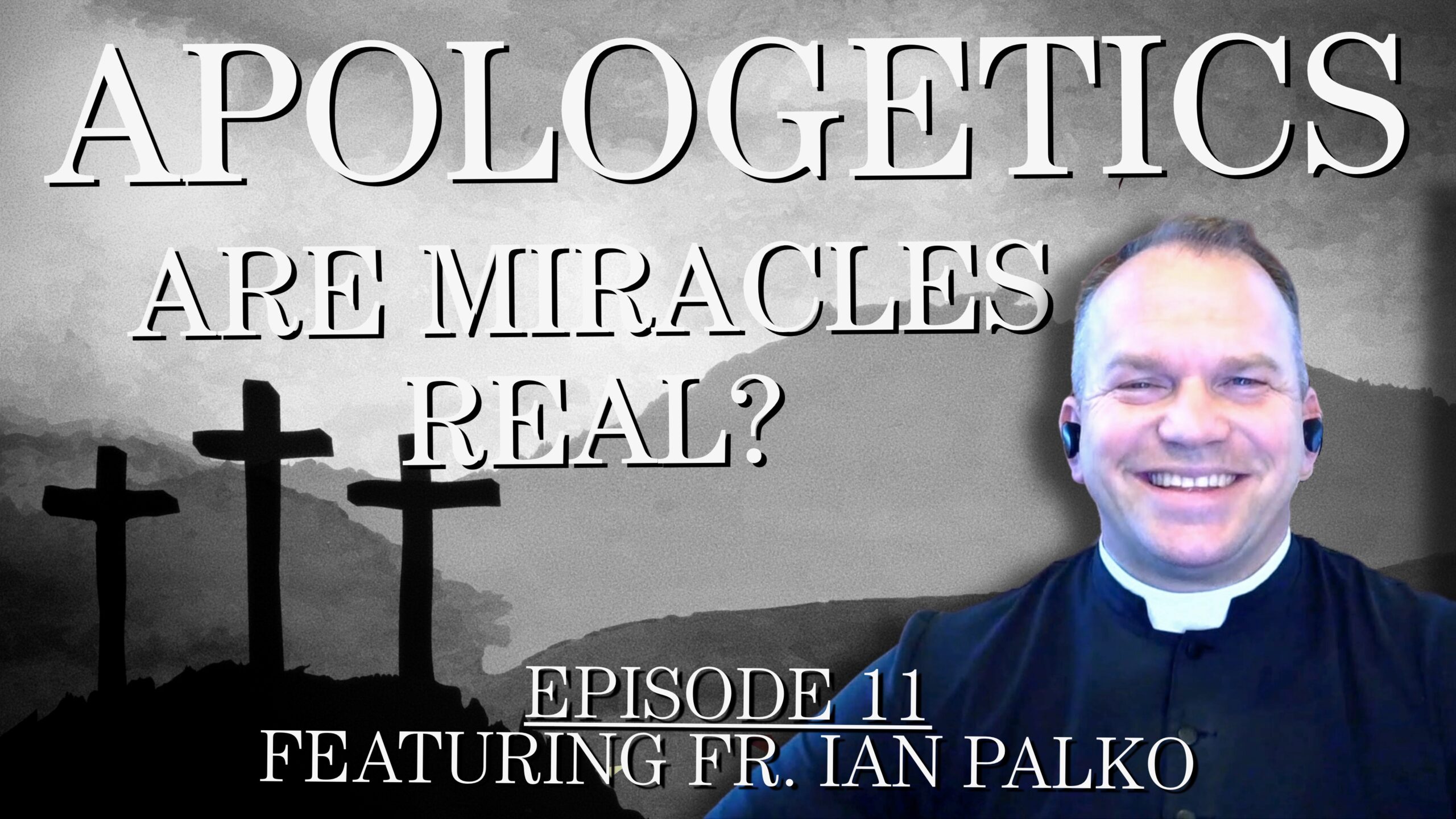 What are miracles anyway? And isn't it easier to just say that miracles are things that we don't fully understand, and not the hand of God entering our life? That seems… not logical. And if miracles are real, then what is the point of them? How do we know that miracles are actually, miraculous? How do we know that things which are unexplained are actually miracles, and not just things we can't explain? We'll answer all these questions. 
VIEW THIS EPISODE »
Will you help support this and future projects?
The podcast is free to listen to, but takes a great deal of resources to produce. Please consider a small monthly donation in order to offset the cost of this apostolate!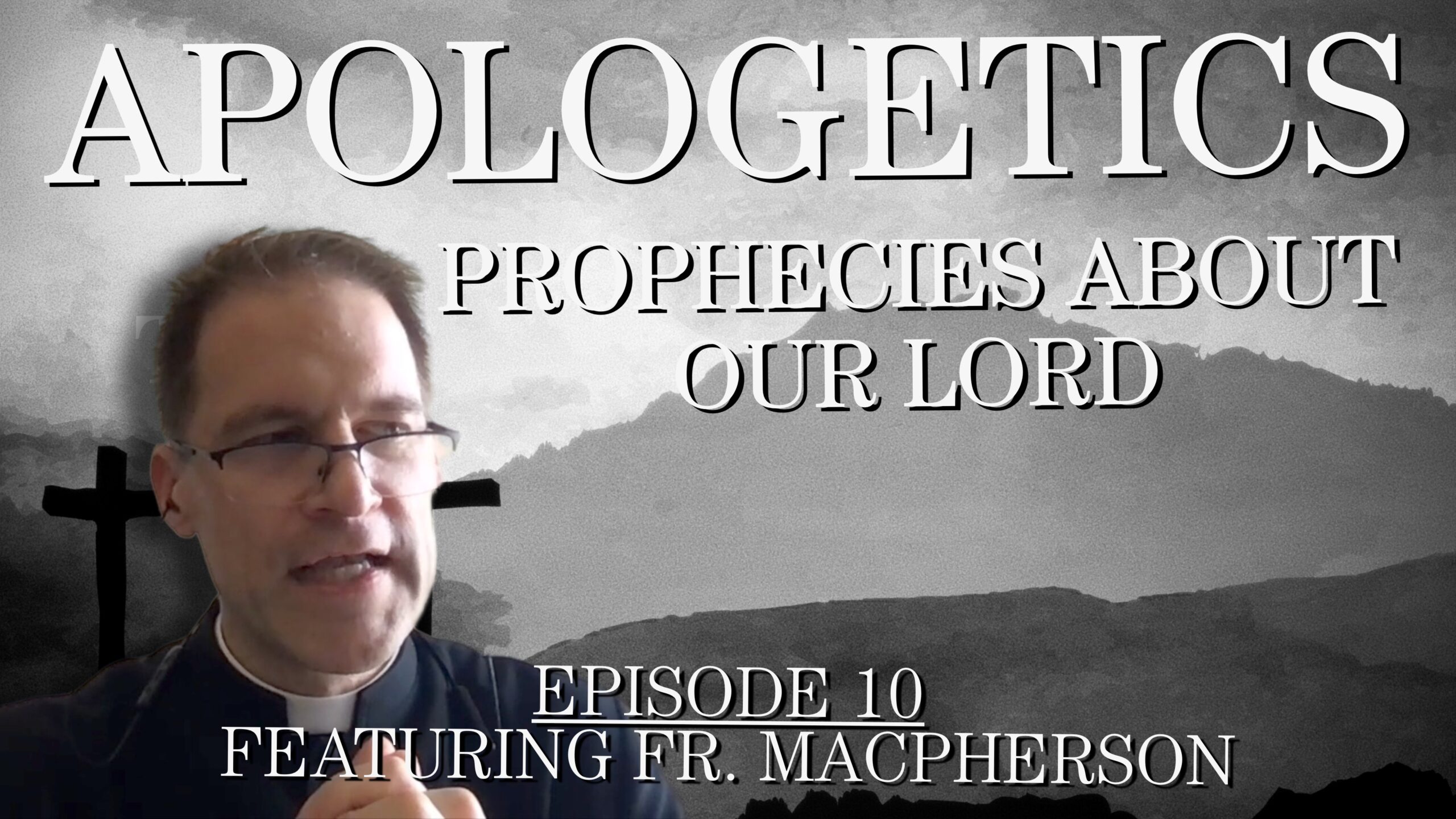 Let's look at the many prophecies about Our Lord Jesus Christ in the Old Testament. First, Fr. MacPherson will help us understand what a prophecy is, and how it's different than a prediction.  Then we'll see how throughout the Old Testament, these prophecies get clearer and clearer about who Our Lord would be – yet even still, there was a lot of confusion. Why didn't people at the time understand who Our Lord was?
VIEW THIS EPISODE »
REVISIT OUR POPULAR "CRISIS IN THE CHURCH" SERIES: