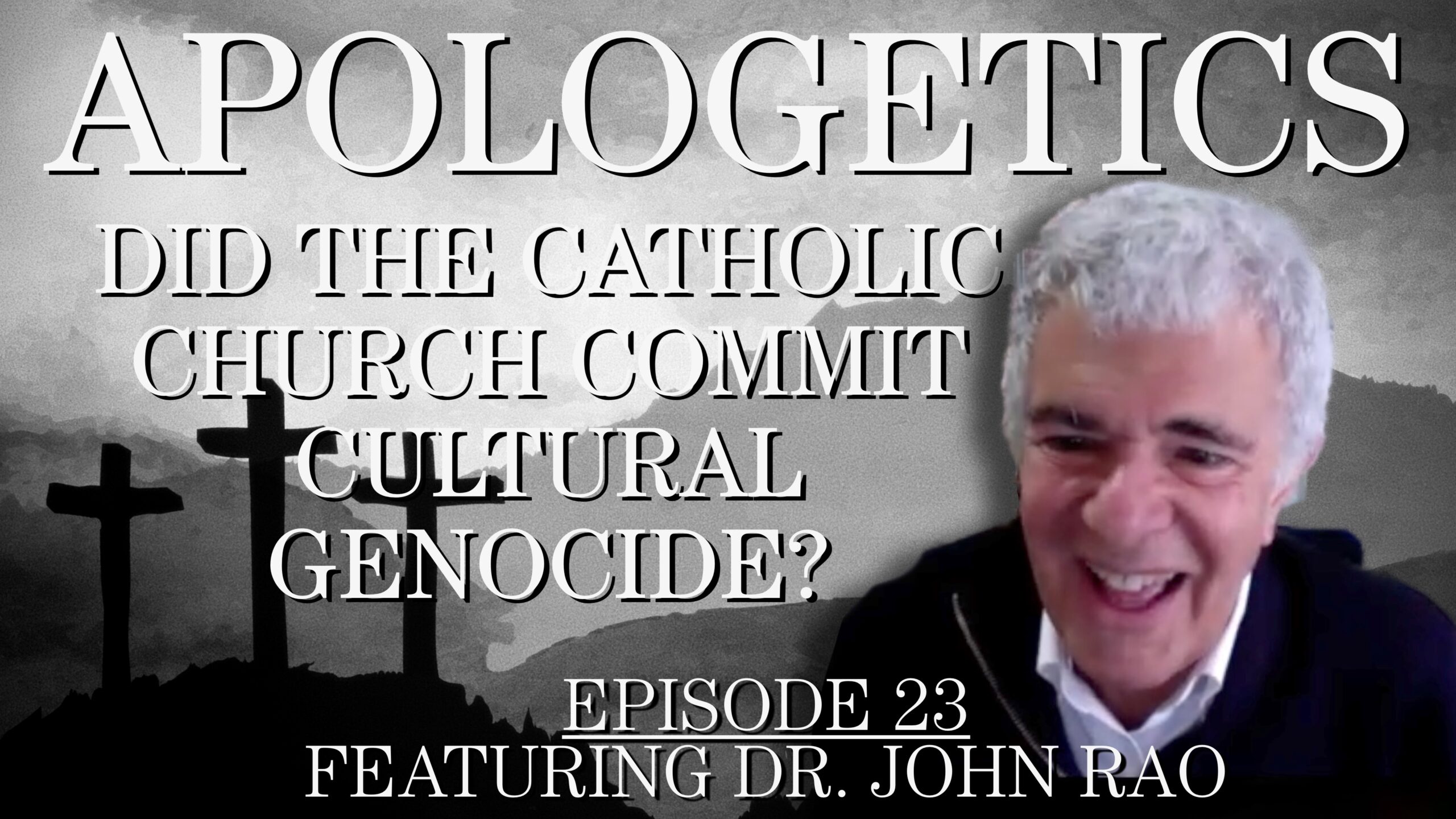 On today's episode of the SSPX Podcast, we'll continue our Apologetics Series by looking at the broad topic of Colonization. For hundreds of years, the critics argue, the Catholic Church spearheaded a cultural genocide across the globe, replacing vibrant indigenous cultures with white European culture. So… is it true? What impact did the Church have on exploratory missions? Did conversion lead to colonization?
One quick note – my apologies – my audio in this episode is pretty awful. Dr. Rao's is fine – and that's the important part. We had a hard time recovering any decent audio from my end, but we think it's still listenable as it is, even if it's annoying – I promise, it is to me to! Thanks for your understanding.
You can find notes to all these episodes at sspxpodcast.com/apologetics, as well as all our previous episodes. There as well, you can find a link to help support this project. This is free to listen to, as well as all the resources we're posting, but if you can help with a one time or a small monthly recurring donation, you'll be making sure that we can continue this work of producing good Catholic content on a regular basis.