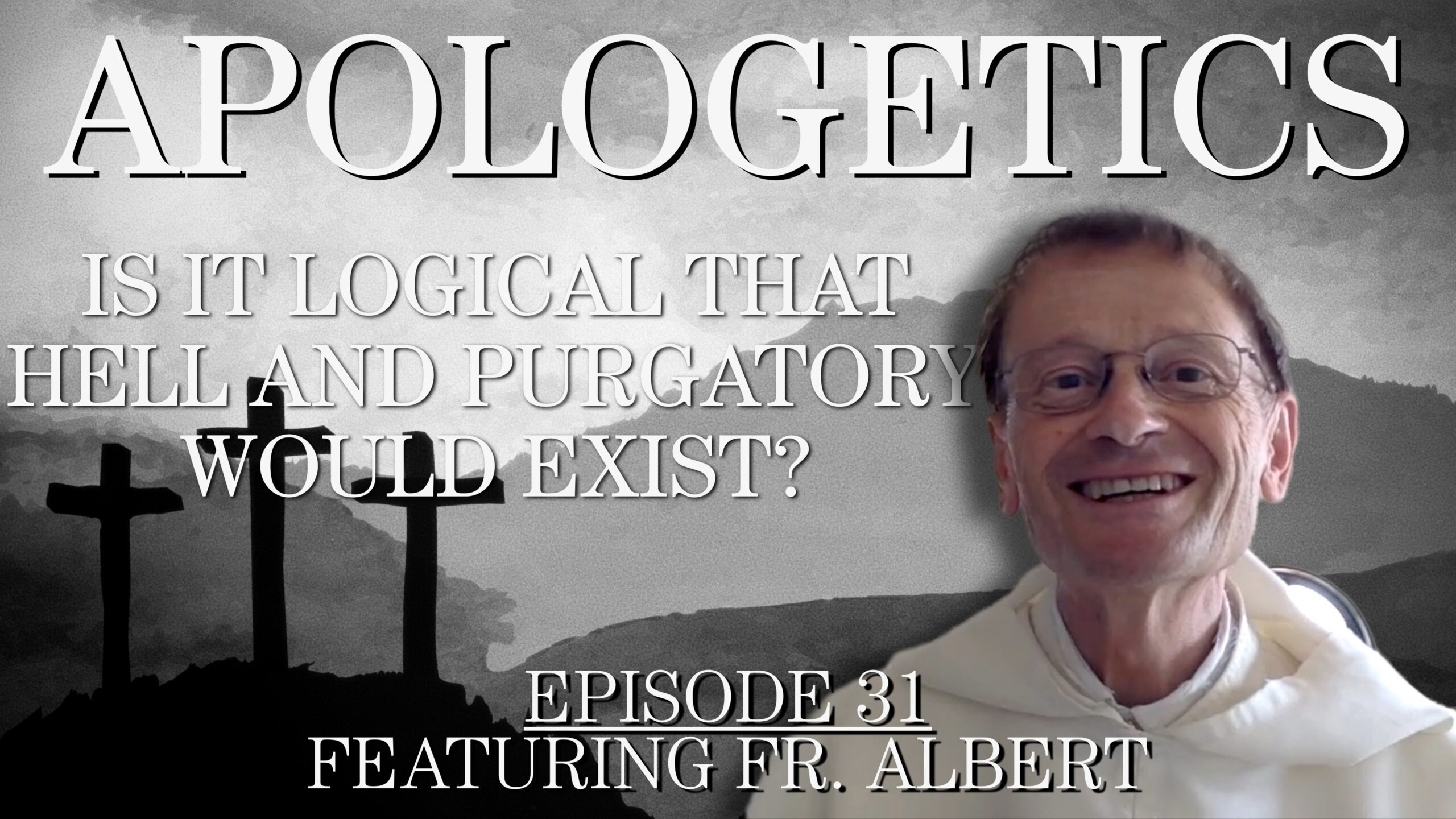 What happens after we die? Is it fitting that we will be judged by God? And is it compatible with our understanding of God that we could either spend an eternity in a paradise beyond our knowledge, or in a place of suffering that will never end? These topics and more will be addressed in this episode.
VIEW THIS EPISODE »
Will you help support this and future projects?
The podcast is free to listen to, but takes a great deal of resources to produce. Please consider a small monthly donation in order to offset the cost of this apostolate!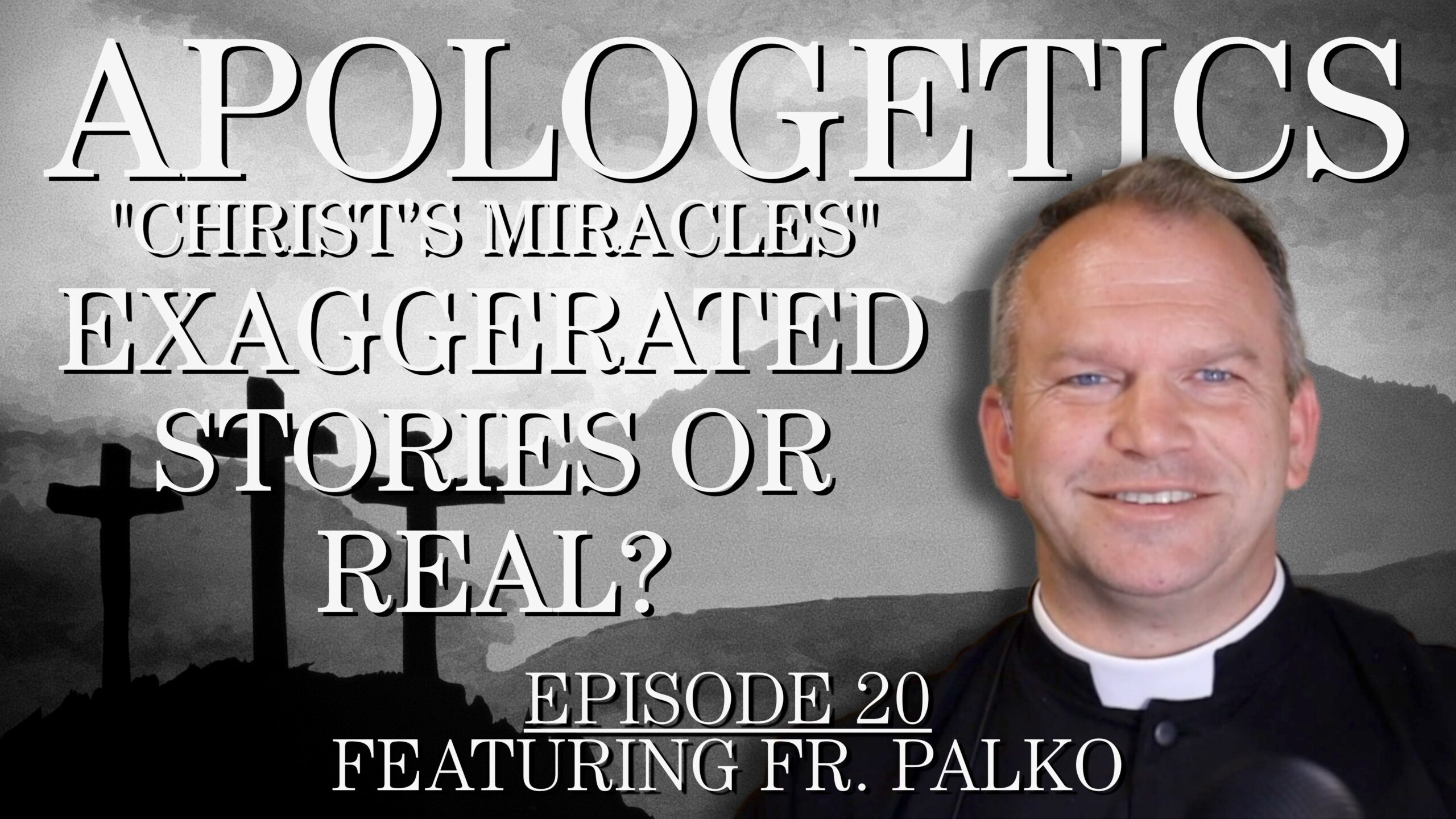 Fr. Ian Palko will join us again to look specifically at the Miracles that the New Testament says Our Lord performed.  Did he actually perform these, or are these just made up stories, passed from word of mouth, and finally collected in the New Testament as fodder for a new religion? How can we possibly prove these fantastic stories from nearly 2,000 years ago as being accurate? 
VIEW THIS EPISODE »
REVISIT OUR POPULAR "CRISIS IN THE CHURCH" SERIES: