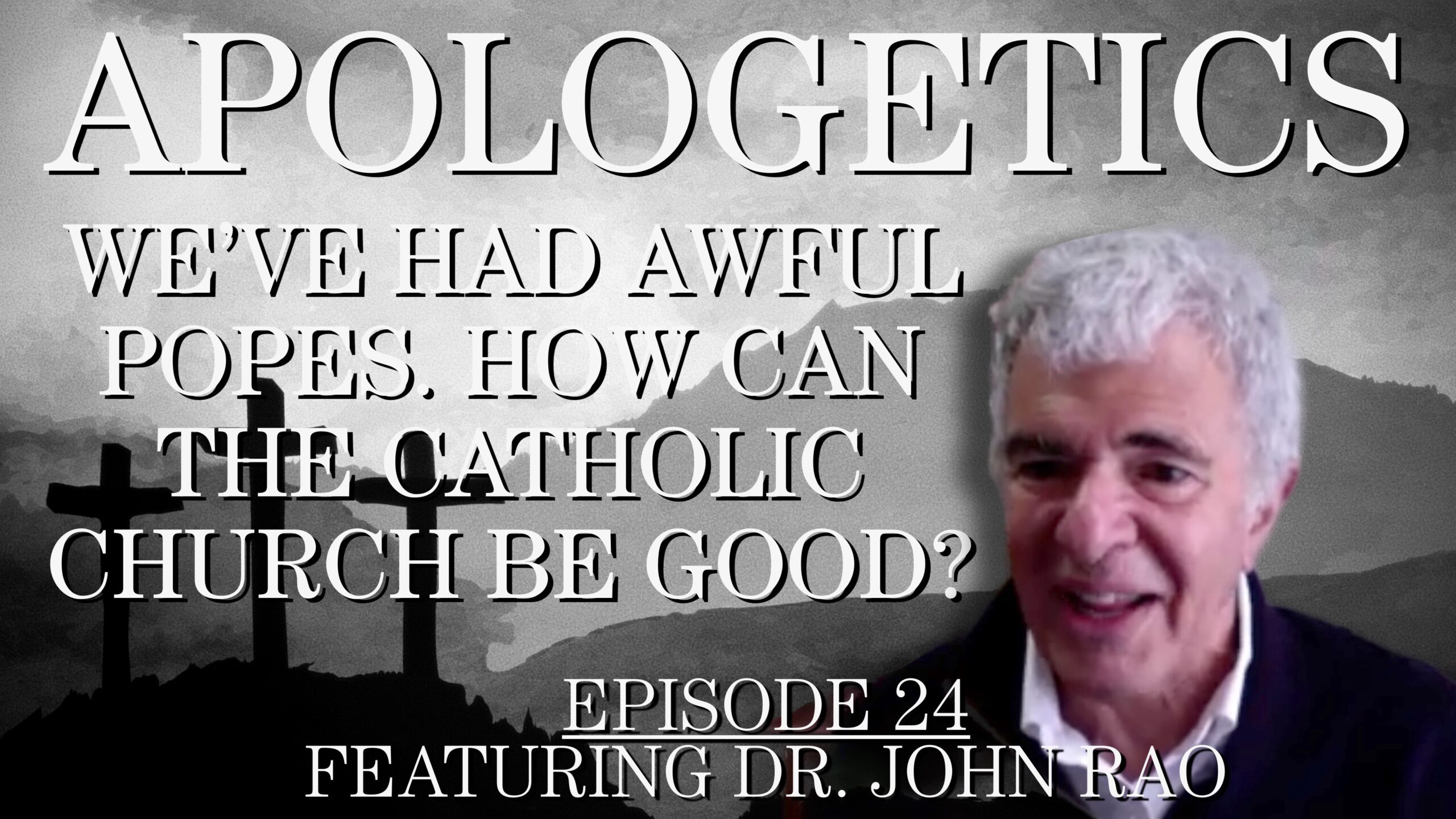 we'll continue our Apologetics Series by looking squarely and unapologetically at some of the worst men who have ever sat on the throne of St. Peter. And there have been more than a few. What are we as Catholics to think about this? How can the Catholic Church be true, be inspired by God if these men were at the helm?
VIEW THIS EPISODE »
Will you help support this and future projects?
The podcast is free to listen to, but takes a great deal of resources to produce. Please consider a small monthly donation in order to offset the cost of this apostolate!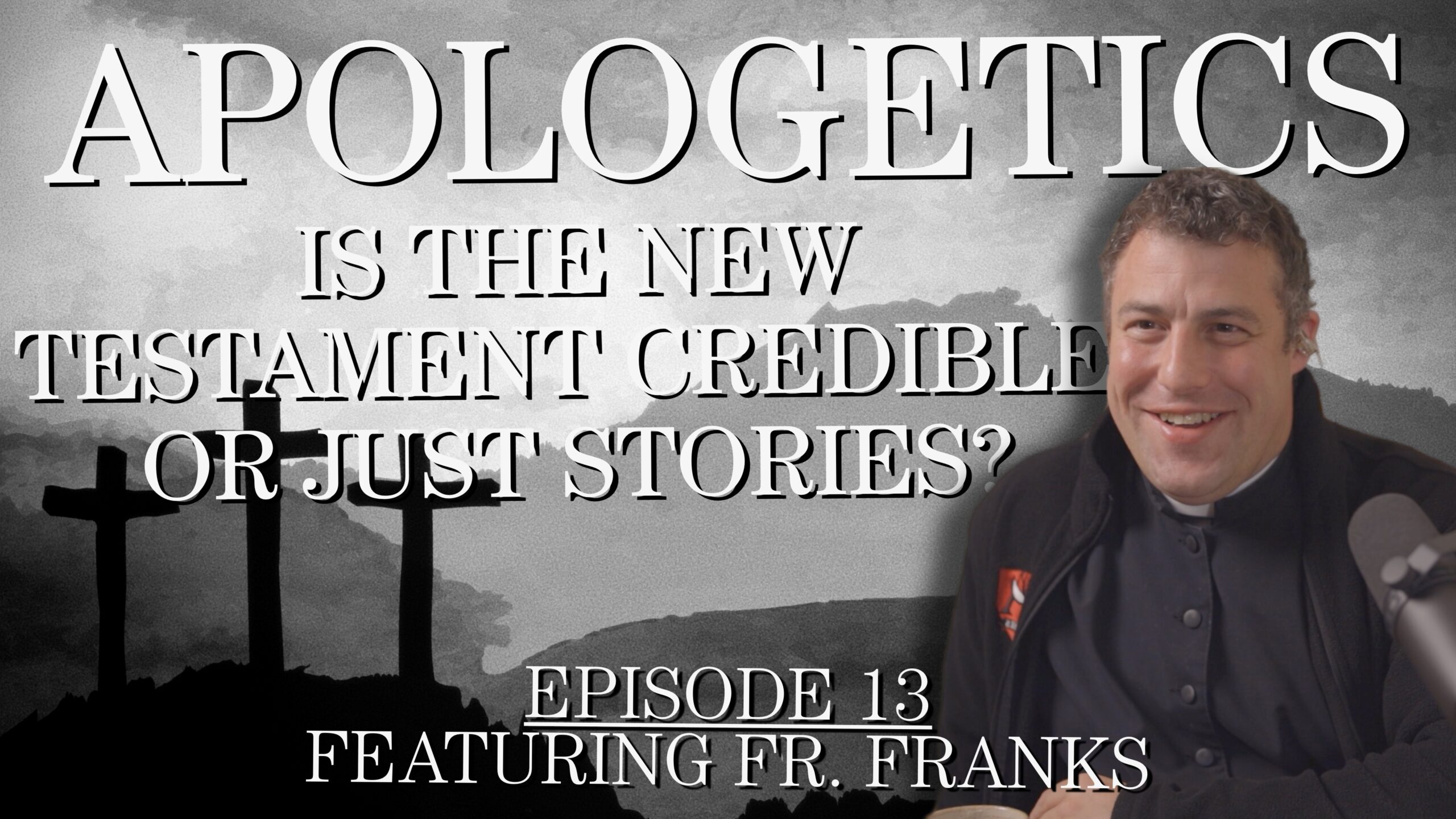 Fr. Franks will join us to examine whether we can believe what is written in the New Testament, or, like critics allege, whether it is just a collection of pious stories. Are the Gospels anonymous, or can we prove they were written by the Evangelists? And can we really show that over 2,000 years, they have not changed or been embellished at all? We'll dive into that and more.
VIEW THIS EPISODE »
REVISIT OUR POPULAR "CRISIS IN THE CHURCH" SERIES: